You are here

Farmers & Ranchers
Farmers & Ranchers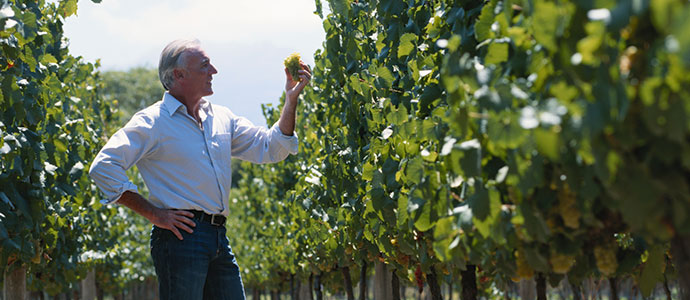 Farmers tend to be hardworking, family-oriented, and loyal people who place a high priority on preserving their family relationships and perpetuating their farm for future generations. Family farms often have histories that span several generations. Therefore, the family's heritage and the passing along of the strong family's values are also important.
The challenges farmers often face include the consistency of cash flow from year-to-year, a high percentage of their net worth is tied up in land, the transition of the management of the farm upon retirement or death, and the equalization of the estate among future generations without selling off the farm.
If you are a farmer who would like to work with a team of financial advisors who understand your needs, then call today for an appointment.