You are here

Corey N. Daniel
Corey N. Daniel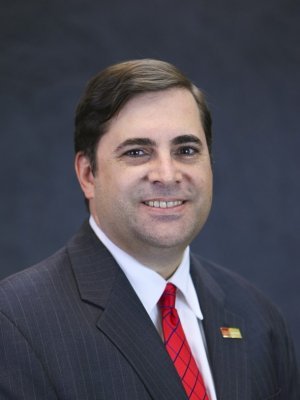 Wealth Manager, Executive Member
Corey was born and raised in the San Francisco Bay Area. He graduated from the California Polytechnic State University in San Luis Obispo with a bachelor's of science degree in Industrial Technology and a Minor in Consumer Packaging. After working at several technology companies, startups and Dot Coms in Silicon Valley, he began his career in financial advisory services in mid-2001. On September 11, 2001, Corey happened to be on the 61st floor of the South Tower of World Trade Center in NYC throughout the terrorist attacks. He was in training sessions with a major investment firm based in NYC. He evacuated down an emergency stairwell "A", and fortunately, that stairwell didn't collapse. Corey was about five blocks away when the South Tower fell. He has been thankful and counting his blessings every day since.
Corey focuses on fee-based financial advisory services, investment portfolio management, tax-reduction strategies, IRAs and retirement plan rollover services. In addition, Corey helps business owners establish and maintain qualified retirement plans, provides pension and profit-sharing analysis, and presents education about retirement plans for qualified plan participants.
Corey is a Past President and current member of the Lodi Lions Club. He serves as a member on the Session of Grace Presbyterian Church in Lodi, and is a past Board Member of the World of Wonders Science Museum in Lodi. Corey and his wife of over 24 years, Kim, enjoy vacationing and traveling with their four daughters in Lake Tahoe, New York, Santa Cruz and other points across the Globe.