You are here

Dudley McGee
Dudley McGee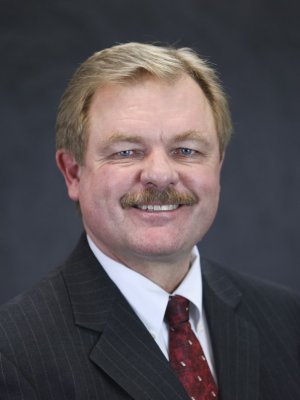 Wealth Manager, Executive Member
Dudley grew up in Stockton, graduating from Stagg High School with the 22nd highest GPA out of a class of over 700 graduates. During his second year of college, Dudley was in an automobile accident. During the three-month recovery, Dudley rethought his career choice and decided to become involved in the home building industry. He eventually acquired his General Contractors license and formed a small home building business for the construction of spec homes in the Santa Cruz area. Eventually, Dudley was offered a management position with one of the nation's largest, privately-owned home builders. Over a ten-year period, Dudley became the President of Community Development in multiple regions and states on behalf of the company. In that role, Dudley managed the acquisition and development of properties valued, in total, in the hundreds of millions of dollars. When the financial crisis of 2008 struck, the company Dudley worked for eventually closed. Dudley was retained by the creditors to oversee the liquidation of assets and final wind down of the operations along the West Coast and Nevada.
Dudley began his public career in financial advisory services in 2010, after many years of personal investing in the stock market and related products. Dudley's integrity, business acumen and work ethic led Ken Levy and Corey Daniel to approach him about becoming a member in a new wealth management group they wanted to form. Dudley agreed, and the 4thGen Wealth Management was formed to service clients. Dudley has worked with physicians, real estate developers, business owners, and investors utilizing fee-based advisory services to help clients implement a strategy for business and personal wealth management, portfolio management, retirement planning and asset protection.
Dudley and his wife of over 40 years, Deborah, have three successful daughters and two grandchildren. Dudley is a Past President of the Building Association of Delta, and a current member of the BIA of the Greater Valley. Together, Dudley and Debbie, enjoy boating, water skiing, family vacations, and spending time with their two grandchildren.