You are here

Kenneth F. Levy, CFP®
Kenneth F. Levy, CFP®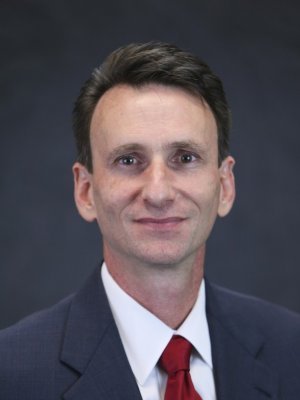 Wealth Manager, Executive Member
Ken began his career in financial advisory services in 1984, and is a CERTIFIED FINANCIAL PLANNER™ professional.
Ken graduated from California State University, Sacramento with a bachelor's degree in business that included an emphasis in finance. Shortly thereafter, he received the CERTIFIED FINANCIAL PLANNERTM certification. Born and raised in Lodi, Ken understands and appreciates the value that local business owners, farmers and ranchers bring to the community. In order to help them successfully transition their businesses at retirement, through a sale, or upon death, Ken has taken advanced educational training in the area of Business Succession Planning. The areas of study include asset preservation and family dynamics, intra-family transfers, sales to third parties, ESOPs, buy-sell agreements, and integrated strategic planning for business owners. Along with business owners, Ken works with investors at or near retirement helping them with retirement income planning, tax reduction strategies, wealth transfer, and investment related tax-management.
Ken and his wife of over 30 years, Sandy, live in Lodi. They are "empty-nesters" with three children. Ken has a Master Degree in Christian Leadership from Crown College, and served on the pastoral staff of two, local churches. He also served as the Past President of the following organizations: San Joaquin County YMCA, San Joaquin County Leadership Prayer Breakfast, and Lodi Amateur Vintners Association. Currently, Ken serves as a National Board Member for Knights of the Vine, and as the President of Knights of the Vine-Lodi Chapter. He is a published author, an amateur winemaker, and the current Board Chairman for Knights of the Vine-Lodi Chapter. Together, Ken and Sandy enjoy traveling, wine tasting, playing cards, the live music available at the many wineries in and around Lodi.